Cascade Radio Club Board Members
The Board members below were elected in November 2019 and officially commenced their roles and responsibilities as of January 1st 2020.
PRESIDENT
Bill Watt W7VAS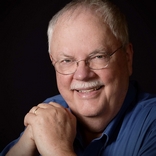 VICE PRESIDENT
Geoff Larsen KL0DT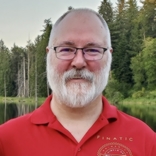 SECRETARY
Ed Martin WE7EM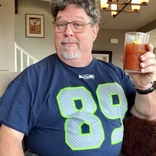 TREASURER
Marlin Schauss KD7PTX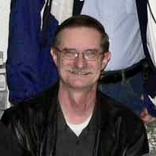 TRUSTEE AT LARGE
Bruce Schauss KB7TIV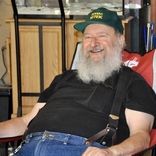 TRUSTEE - CLUB CALL HOLDER
Rick Hawkinson W7RMH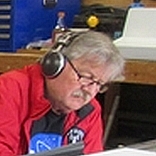 PAST PRESIDENT
Neil Faulkner W7IU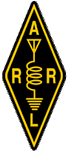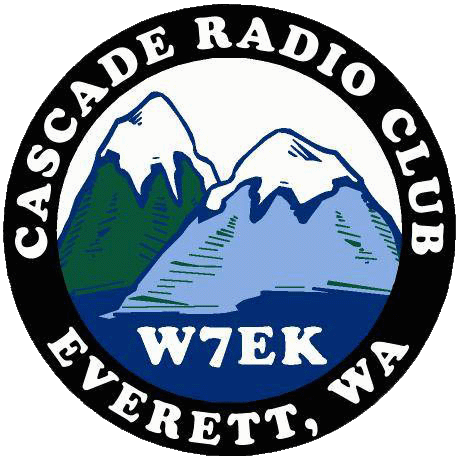 Copyright © 2019-2021, Cascade Radio Club. All rights reserved.