LISTEN TO HAM
RADIO LIVE!!!
Don't have a license or radio yet? Poor reception?
No problem. You can listen live to ham radio using the WebSDR link below. Simply select a band such as 40m Ph or 20m Ph and tune into any available nets by clicking on the Orange labels in the waterfall window. It's completely free and you do not need a license to listen. Enjoy!


WebSDR.org
Magazines (Current and Archived)
PNW Hamfests & Conventions
(Ordered by date e.g. Jan-Dec.)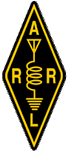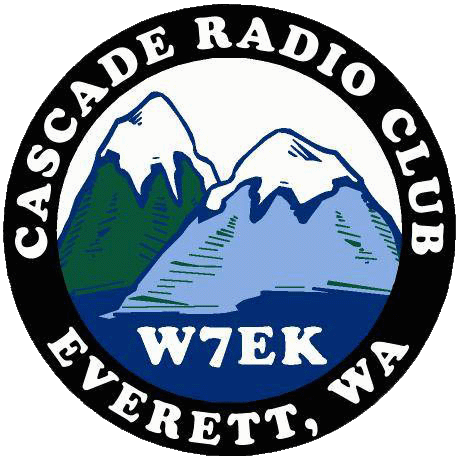 Copyright © 2023, Cascade Radio Club. All rights reserved.