Field Day

Field Day is the biggest event held in June each year enabling hams to test their radio communications either at home or out in the field. This is not a contest but can certainly operate like one. Hams get extra points for setting up in public places to promote amateur radio, as well as many other things. This is also a great opportunity to experience ham radio before you commit to diving in and buying your first transceiver. The goal of the operator is to work as many stations as possible within a 24 hour period. Sound intense? It can be, but it's all up to you. Whether you want to dive in head first, kick back and socialize, or just see what it's all about, it's totally up to you. Ham radio can accommodate you whenever, wherever, and however you wish.

Field Day 2019

In 2019 we setup our Field Event at our club presidents' property and we had a huge amount of fun, food, radio, and of course socializing.
Thank you Bill and Karen. Check out the photo's below.
Field Day 2020

Due to Covid Field Day 2020 was very different for us with only a few vaccinated club members willing to be involved. We set up one transceiver with a portable antenna in the back yard and operated for about 6 hours with masks and social distancing before it became to cold to be outside. Those that were able to participate had a great time and thanks to some rule changes we did fairly well with some members operating from home and adding to the club score.

Field Day 2021

Still restricted by Covid our Field Day was scaled back somewhat but we did operate with two stations set up inside on the house and two of our normal Field Day antennas. Most of our regular members were present and enjoying an almost normal field day. Again we had some members operating from home and adding their scores to the club score. Good food is always part of the fun and we had hamburgers on the grill and potluck side dishes to keep everyone happy and well fed.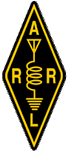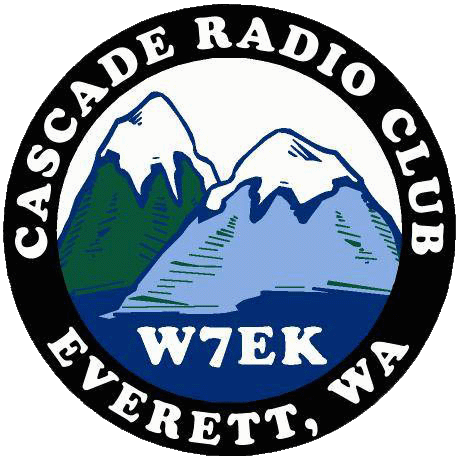 Copyright © 2019-2021, Cascade Radio Club. All rights reserved.